4 tags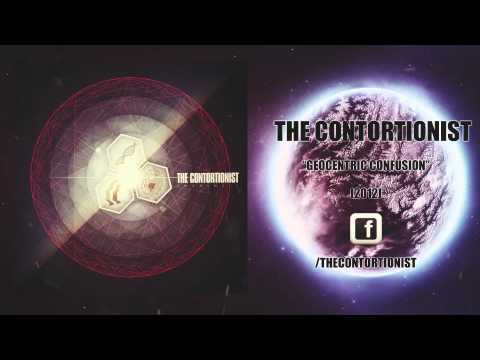 4 tags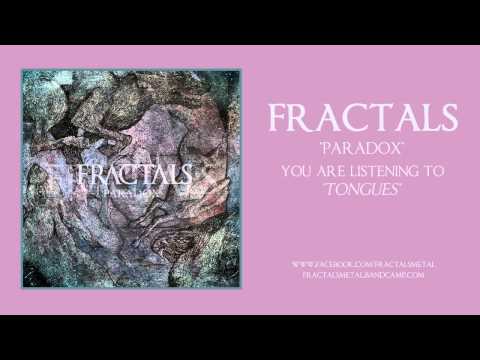 11 tags
6 tags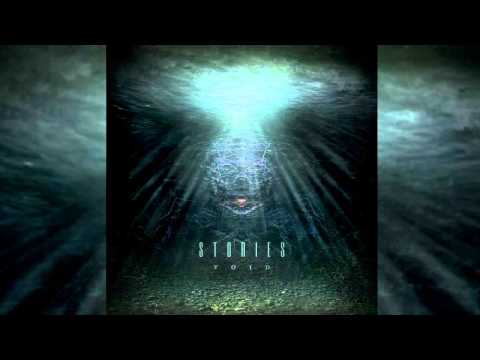 2 tags
planetary-duality: stupid excited about Mike from LCTR being a temp vocalist in The Contortionist http://www.youtube.com/watch?v=hCkjNA5rVtU PTERODACTYL SCREAMS YO
19 tags
polyrhythmwinter asked: Paul Gilbert or Guthrie Govan? :D
polyrhythmwinter asked: Of Legends or Killtrox and The Motherships!? GO! >:D
polyrhythmwinter asked: Messhugah or Animals as Leaders? ^-^
Send me two bands and I'll tell you which one I...
p0pcorn-punk: please please pleaseee
1 tag
I'm still fascinated by Fractals' low-attack, low-gain guitar tone
2 tags
primal—directive: Nothing pisses me off more than metal elitists. 
asg0nz0sails asked: Hey it's me , the guy from solo es. You guys still down to jam? Just hit me up on here ! My name is Gonzalo
2 tags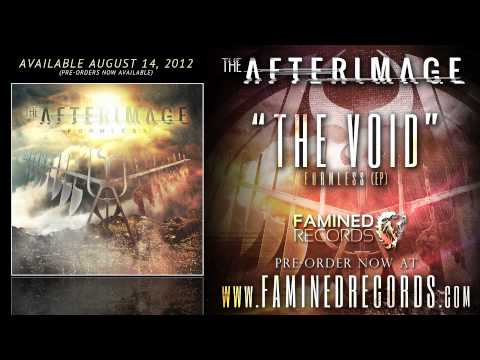 3 tags

4 tags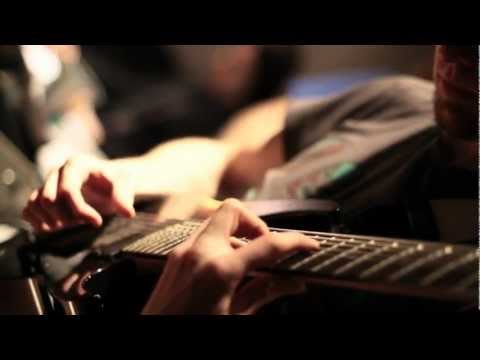 damienweebs: it's ok to make fun of bad bands
2 tags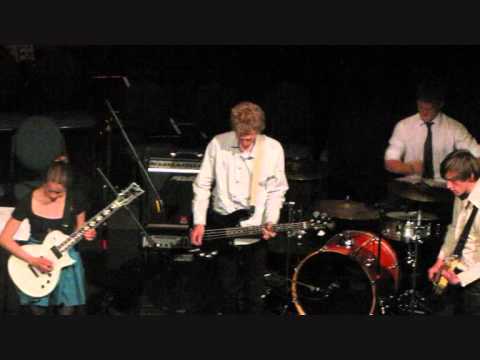 2 tags
5 tags
chaboyy asked: Hey man, you ever get around to figuring our the drop G songs Substructure has? If you haven't seen yet, some dude covered Monoceros and included a tab. I ask cause your 3 Substructre tabs are on point, and I'd like to see you tabs the other songs :)
1 tag
2 tags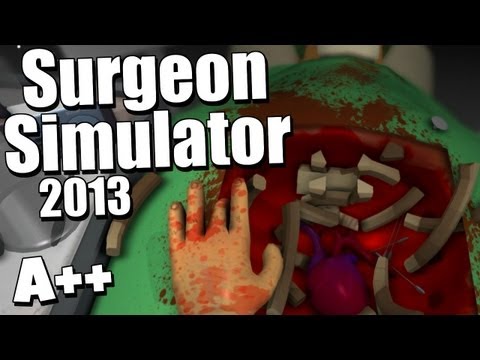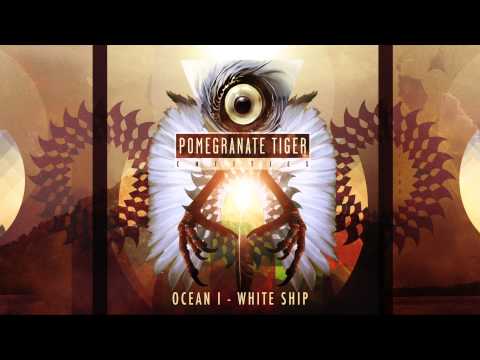 sh4nye-w3st replied to your video: I need this on my blog Wh… why? O.o because fuck school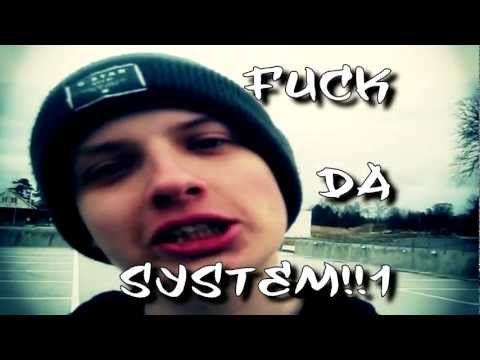 2 tags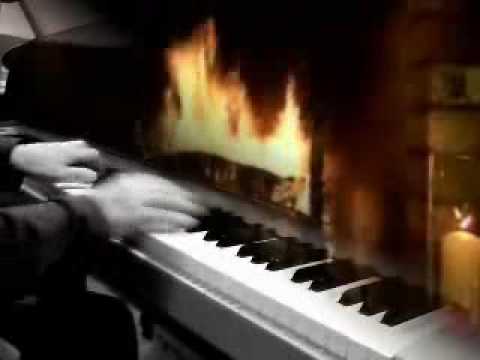 6 tags
Watch
pattyreflections: ~PRACTICIN TO SOME PRE-PRO STUFF EXCUSE THE SLOPPY PLAYING I HAVE A COLD AND MY RUNNY NOSE IS REALLY DISTRACTING LOL~                                                   ~swag~ This is really cool
4 tags
8 tags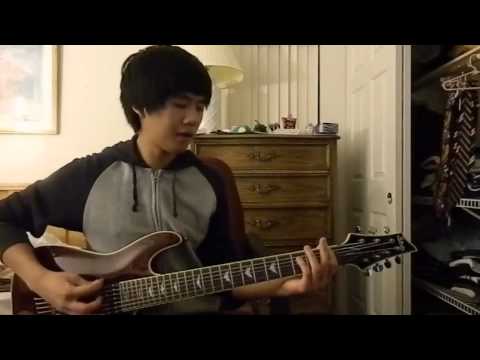 5 tags
4 tags
anonynaila: subvertcliche: mello-dramatic: Everyone who reblogs this will get the title of a book to read based on their bio/posts. Everyone. I mean it. THIS IS THE BEST POST I HAVE EVER SEEN EVER they really do mean everyone
1 tag
jollyjish: L G B T LETTUCE GUACAMOLE BACON TOMATOES SMACKDOOOOOOOOOOOOOOOOOWN!!!!!!!  Actually my favorite sandwich but I just use avocado instead of guac. Also smoked turkey slices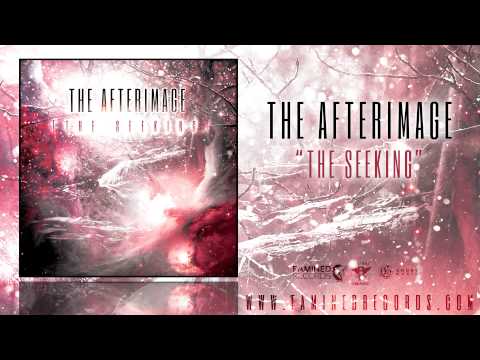 1 tag
primal—directive: EEEEEEE NEW CIRCLE OF CONTEMPT! <3 Wait, nevermind, I realized it comes out tomorrow!
5 tags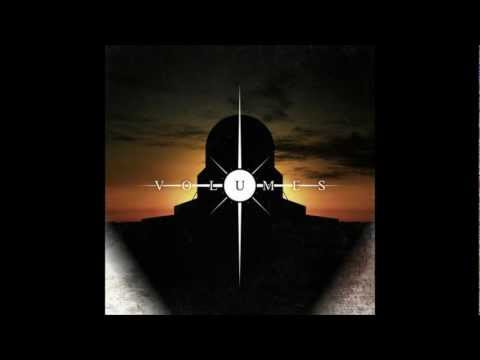 4 tags
I'd just like to say that I fucking love metal.
2 tags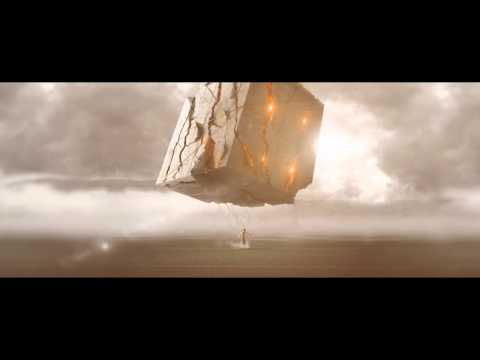 5 tags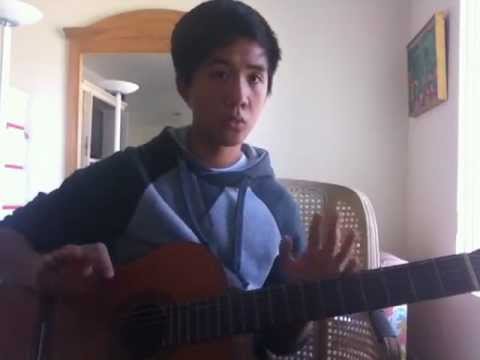 5 tags
I'm not sure which I should cover first so you guys decide maybe?? Letter Experiment - Periphery Causality - The Contortionist Picture Perfect - Reflections in related news, new strings feel/sound cool as fuark